!-- Google tag (gtag.js) -->
Annual CME 2019 IFS Nepal Chapter At Pokhra
IFS Nepal Chapter hosted their Annual CME at Pokhara on 29th March 2019. IFS were represented by the treasures Dr. Neena Malhotra prof. AIIMS & Dr. Rita Bakshi – Patron of the IFS Chapter Nepal.
Pokhara has around 50 gynecologists and we are glad to inform our turned out was around 50 with a few doctors from Kathmandu, Butwal and Biratnagar also. In fact according to Pokhara doctors it was a rare day with nearly all doctors except a few on Call/ Duty not attending.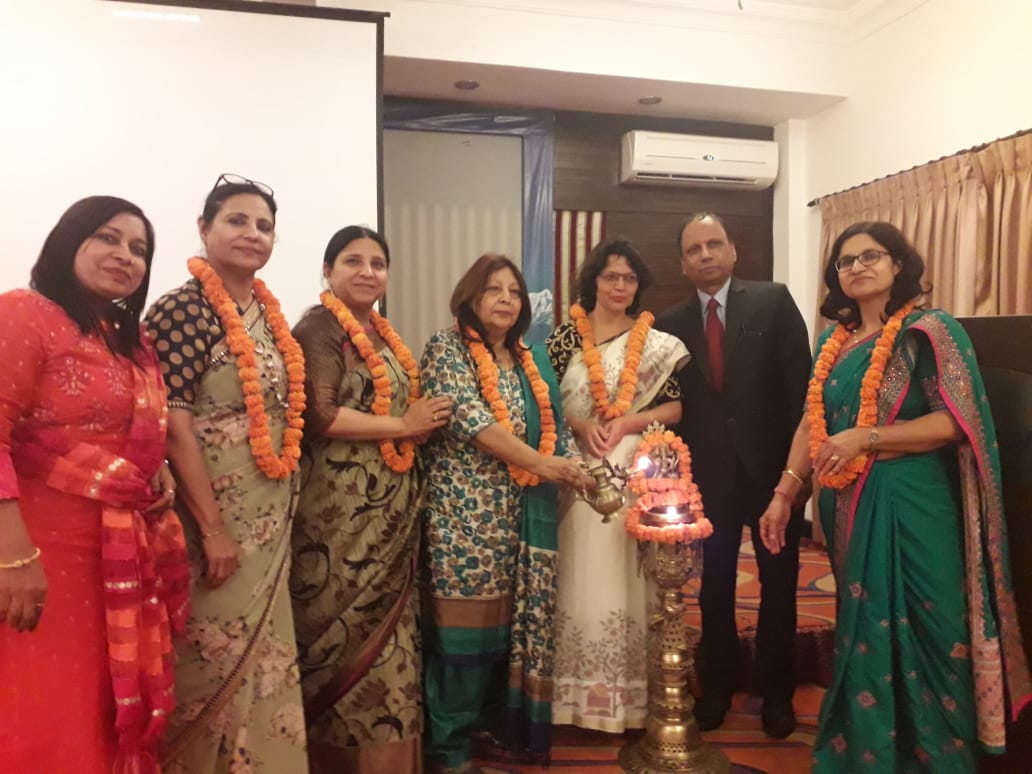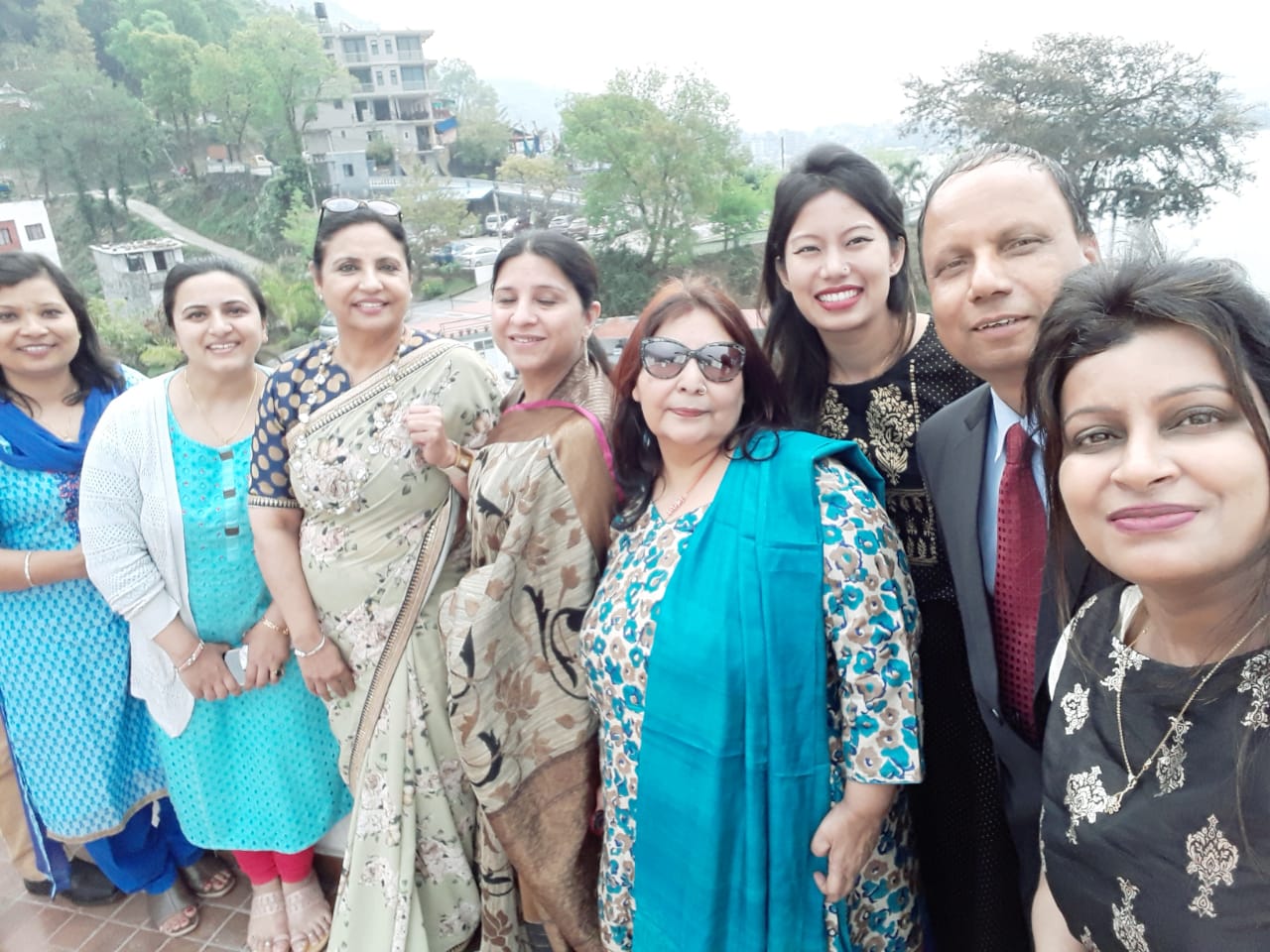 Program started at 1.00 pm with talks taken by:-
Dr. Uma Srivastava – History of IVF in Nepal
Dr. Kanchan Prasad – Asst. Prof. TMMC Moradabad spoke on Genital Tuberculosis.
Dr. Rita Bakshi – Patron IFS Nepal Chapter spoken unexplained infertility.
Dr. Neena Malhotra – Prof. AIIMS Ovulation Induction followed by
Dr. Asma – Fibroids & Endometriosis in infertility.
PANEL on Male Infertility Moderators:-
Dr. Rita Bakshi
Dr. Kanchan Prasad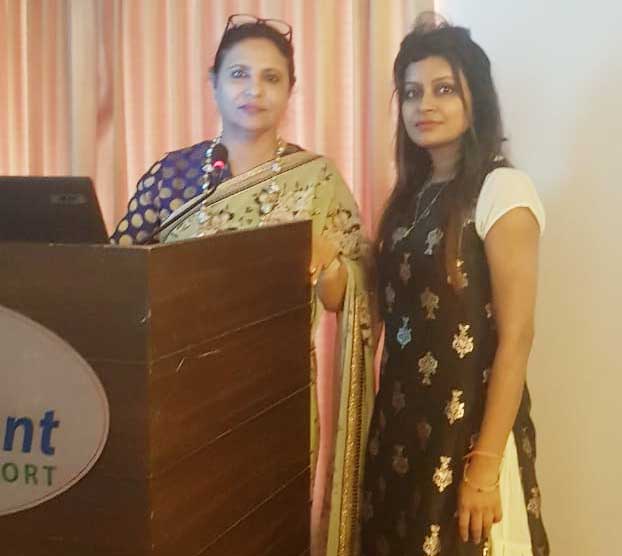 Panelists:-
Dr. Pradeep Srivastava – IVF specialist of Lumbini Medical Centre
Dr. Girdhari & Dr. Rajesh – IVF specialists at Pokhara IVF Centre
Dr. Uma Srivastva & Dr. Nutan – IVF specialists Kathmandu IVF Centre
Dr. Neena Malhotra IVF specialists AIIMS Delhi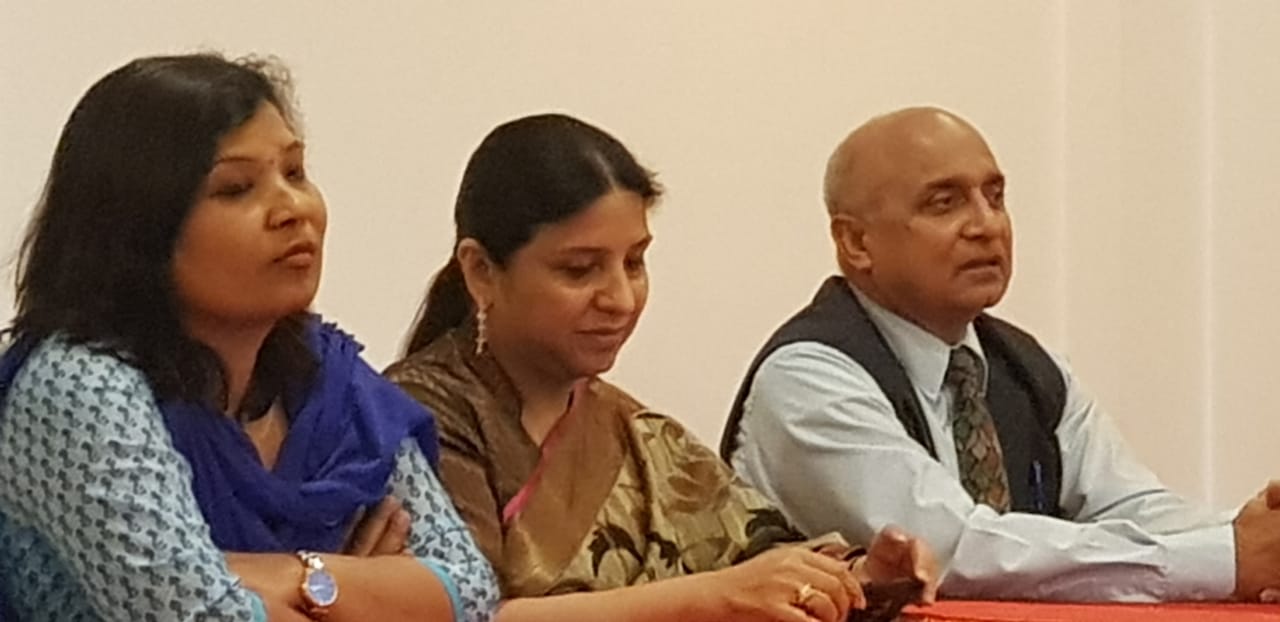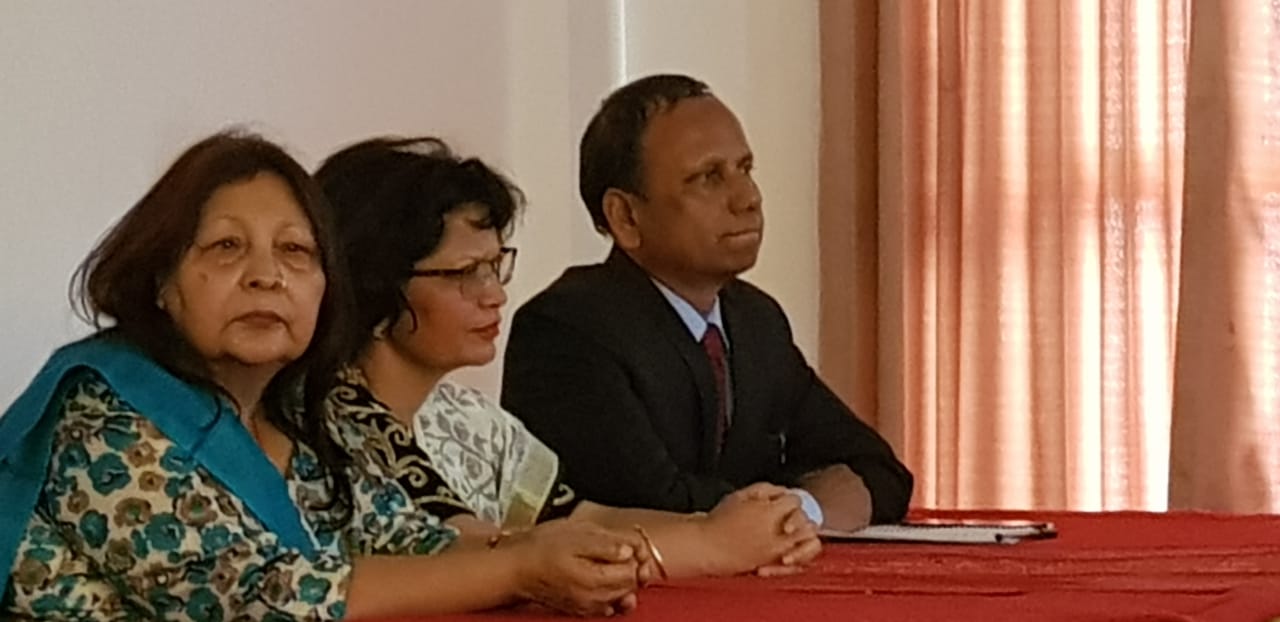 inaugaration was done by:
Prof. Ashma Rana – Head SAFOG
Prof. Chandrika – Head of Pokhra Obs & Gyne Society
Dr. Uma Srivastava – Secretary IFS chapter Nepal
Dr. Girdhari – joint secretary IFS chapter Nepal
Dr. Neena Malhotra
Dr. Rita Bakshi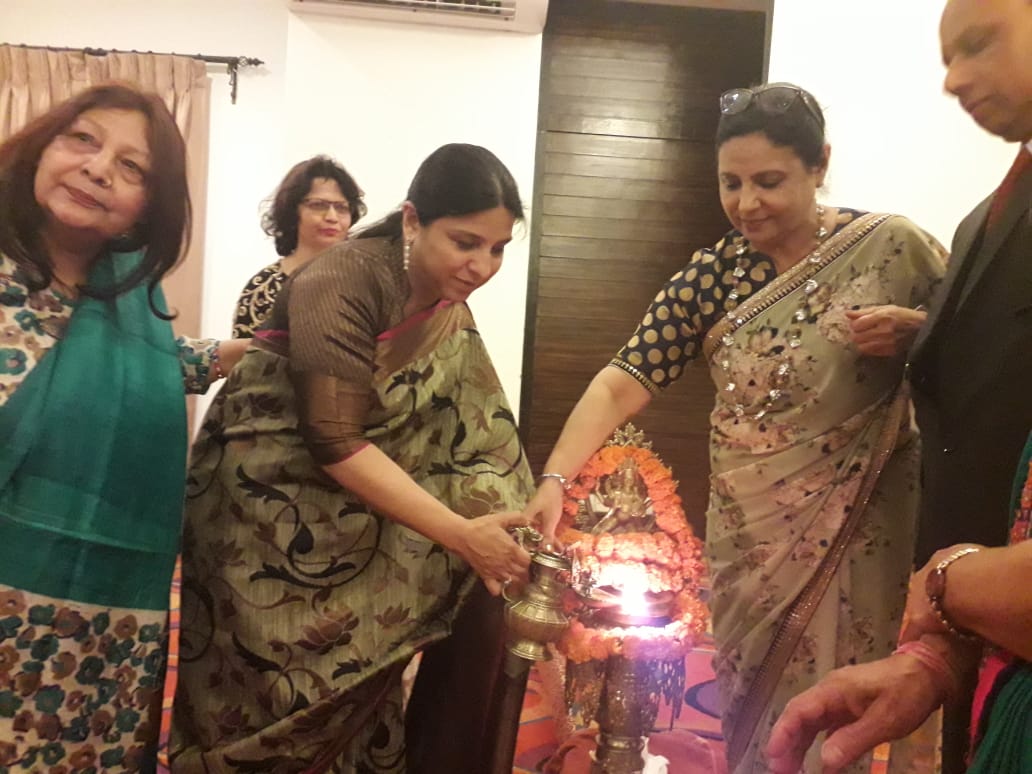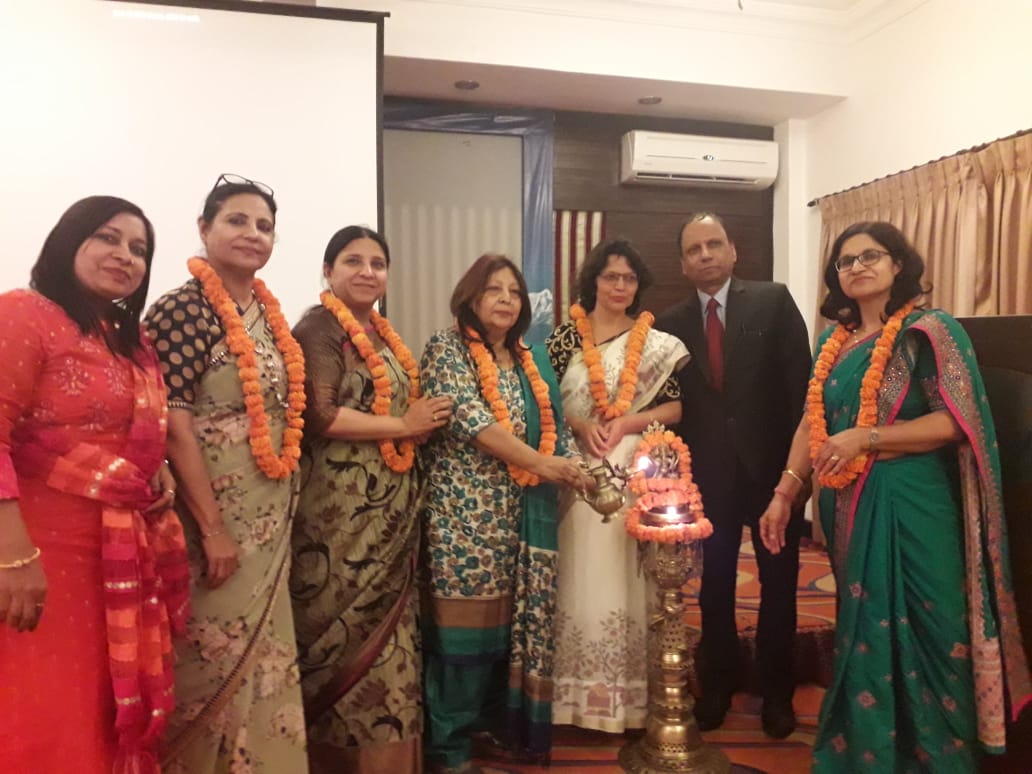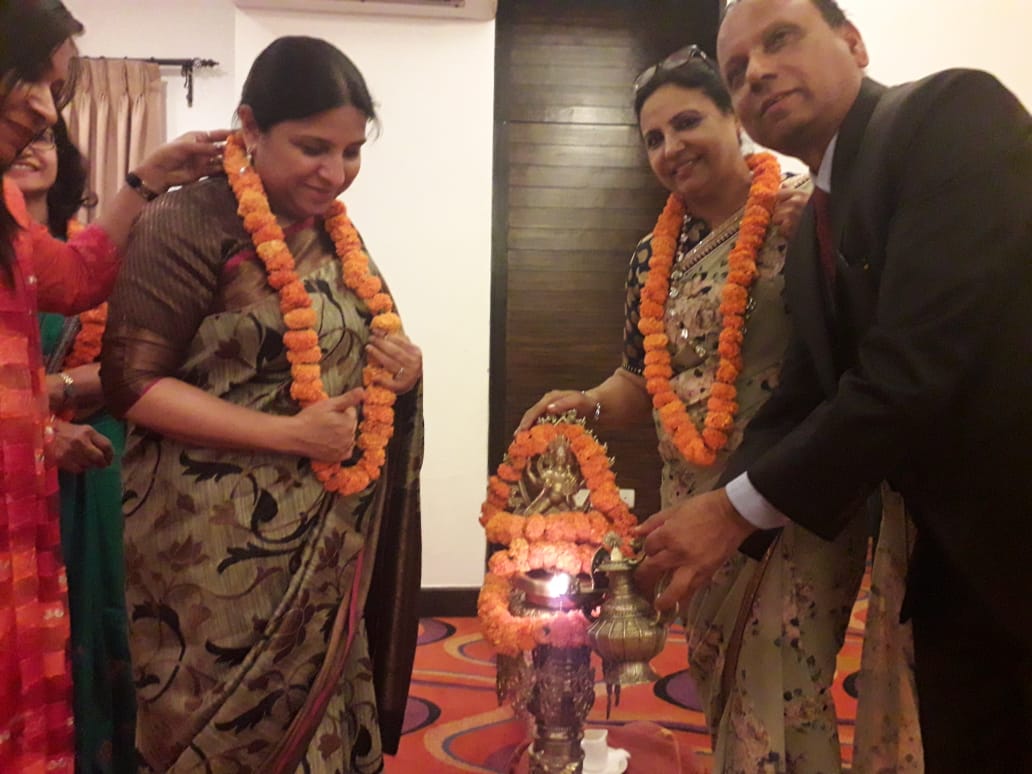 IUI workshops were attended by the entire 50 gynecologist and practical demonstration of Sperm Washing & IUI procedure was done.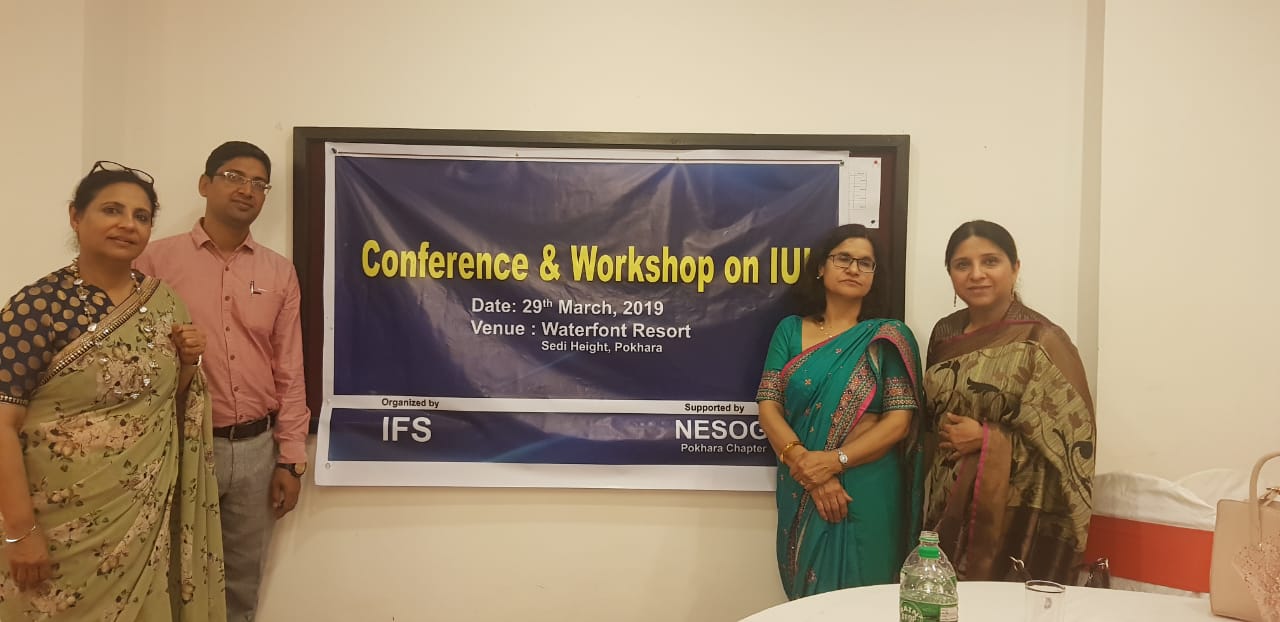 8 out of 50 people became IFS members there itself and also paid up.
Dr. Niraj Dubey
Dr. Pradip Shrivastav
Dr. Laxmi Sunar
Dr. Aashika Shrestha
Dr. Rajesh Adhikari
Dr. Nutan Sharma
Dr. Dhana Laxmi Gurung
Dr. Sangita Chakraborty
I would personally like to Thank IFS & it's functionaries for the opportunity given.
Dr. Rita Bakshi
Patron IFS Nepal Chapter
Dr. Uma Srivastava
Secretary IFS chapter Nepal